I have serious mobility restrictions due to muscular dystrophy and have been wheelchair bound for several years now. Until recently, I could walk a few steps without too much risk of falling down and could get into my vehicle to travel to work and back. However, due to progressive nature of the disease, continued and steady wasting of muscle fibers in lower limbs has left me completely dependent on wheelchair now. As such, it has become a nightmare to get into the vehicle and have been searching for a wheelchair accessible vehicle to make my travel between home and work a hassle-free affair, since these two places are otherwise completely accessible.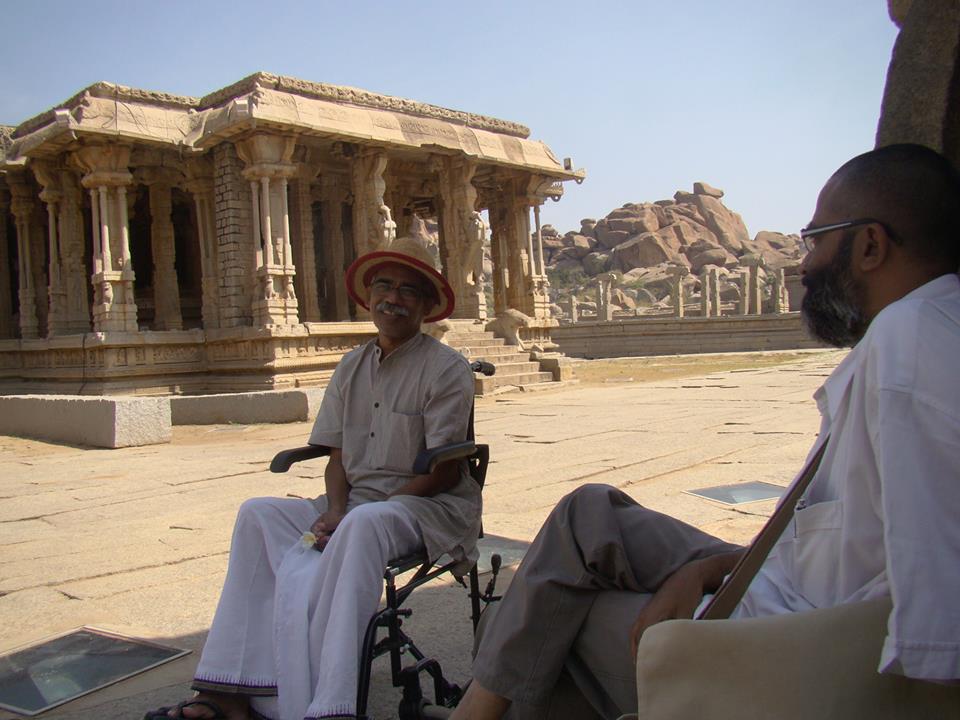 All my search to find an accessible vehicle in India failed as none of auto-makers have ever bothered to manufacture wheelchair accessible vehicle with retractable ramp. I did write to major manufacturers like Suzuki, Toyota, Tata, but could not even secure a response from them. A few companies do provide altered versions of standard vehicles, but users are generally unhappy about their engineering and safety factors.
As a last step, now I am seeking the assistance of my friends and other good minded people in other parts of the world to locate a wheelchair accessible vehicle in their country so that it becomes easier for me to import one to India confidently. I believe there is customs relaxation for these vehicles in India since these are not manufactured in this country.
Any pointers, make, model numbers, user experience, price ranges and information about possibility of local service support (most of the global auto-makers have their presence in this country) would be of great help to me. My email id is <cvr@cvr.cc>.